This is a stunning new construction in the Loop. Redefining luxury in a historic business district. This high-rise has studio, 1 bedroom, 2 bedroom and 3 bedroom options. Residents also enjoy and incredible roof-top gym, sky lounge, outdoor pool, and many amenities.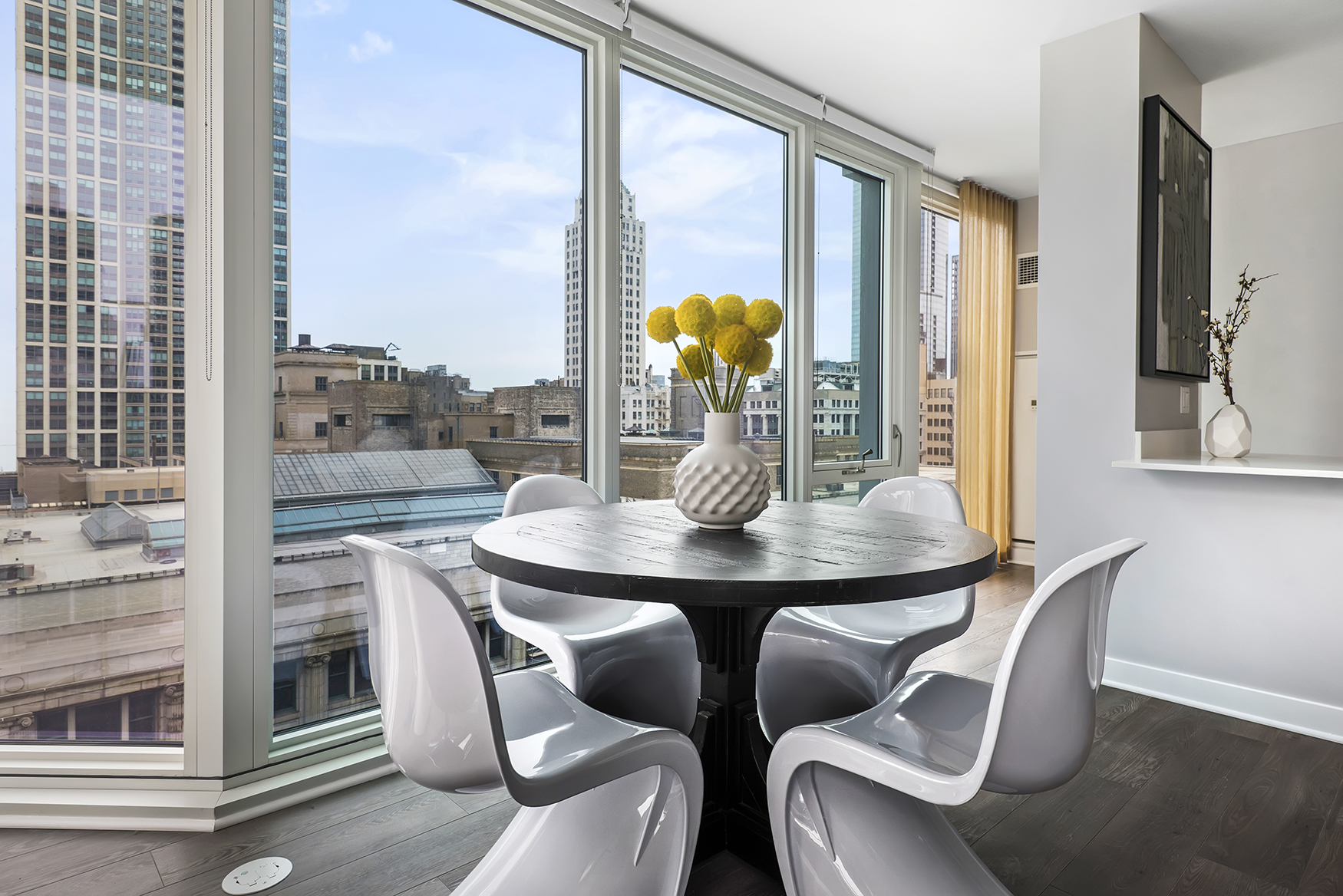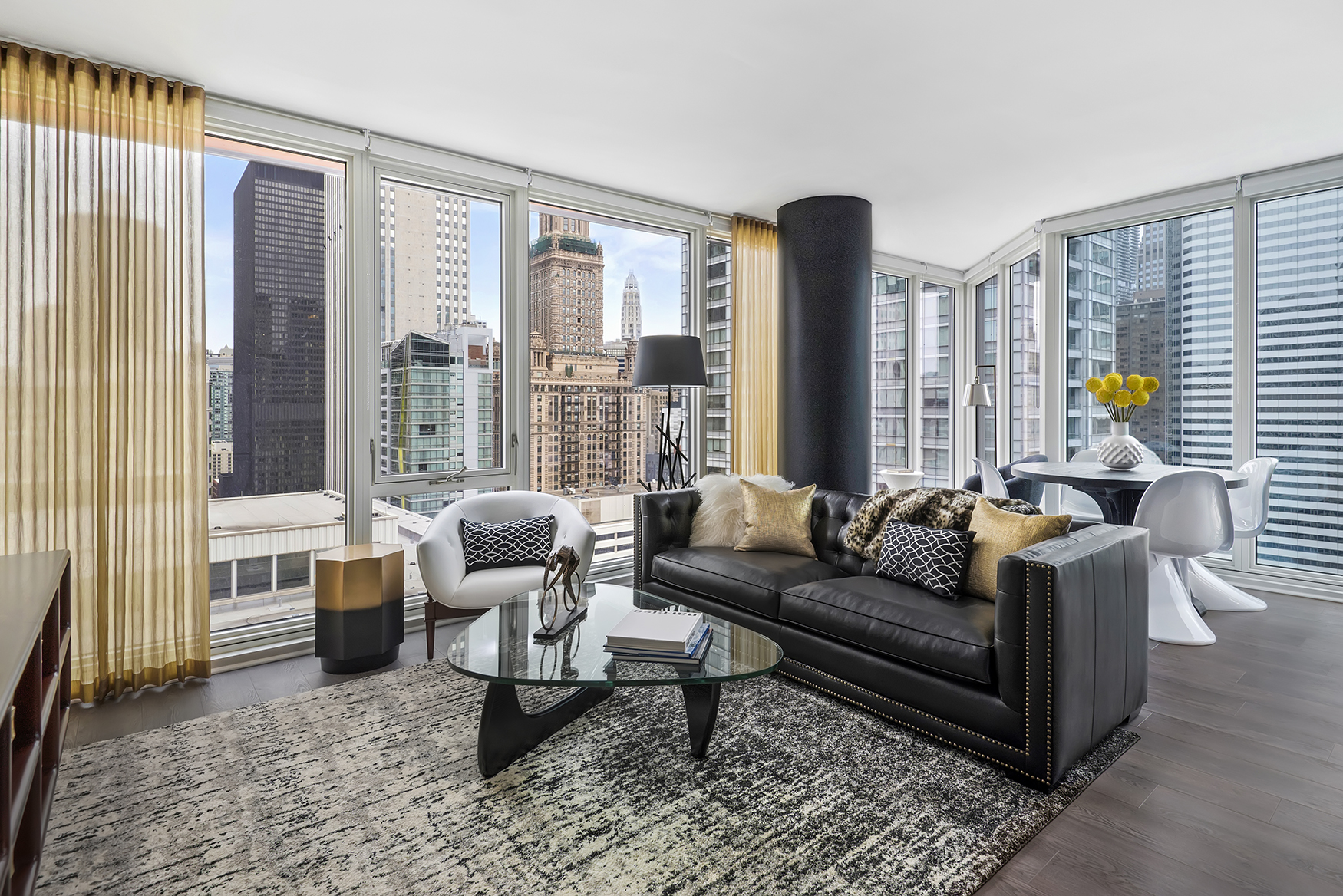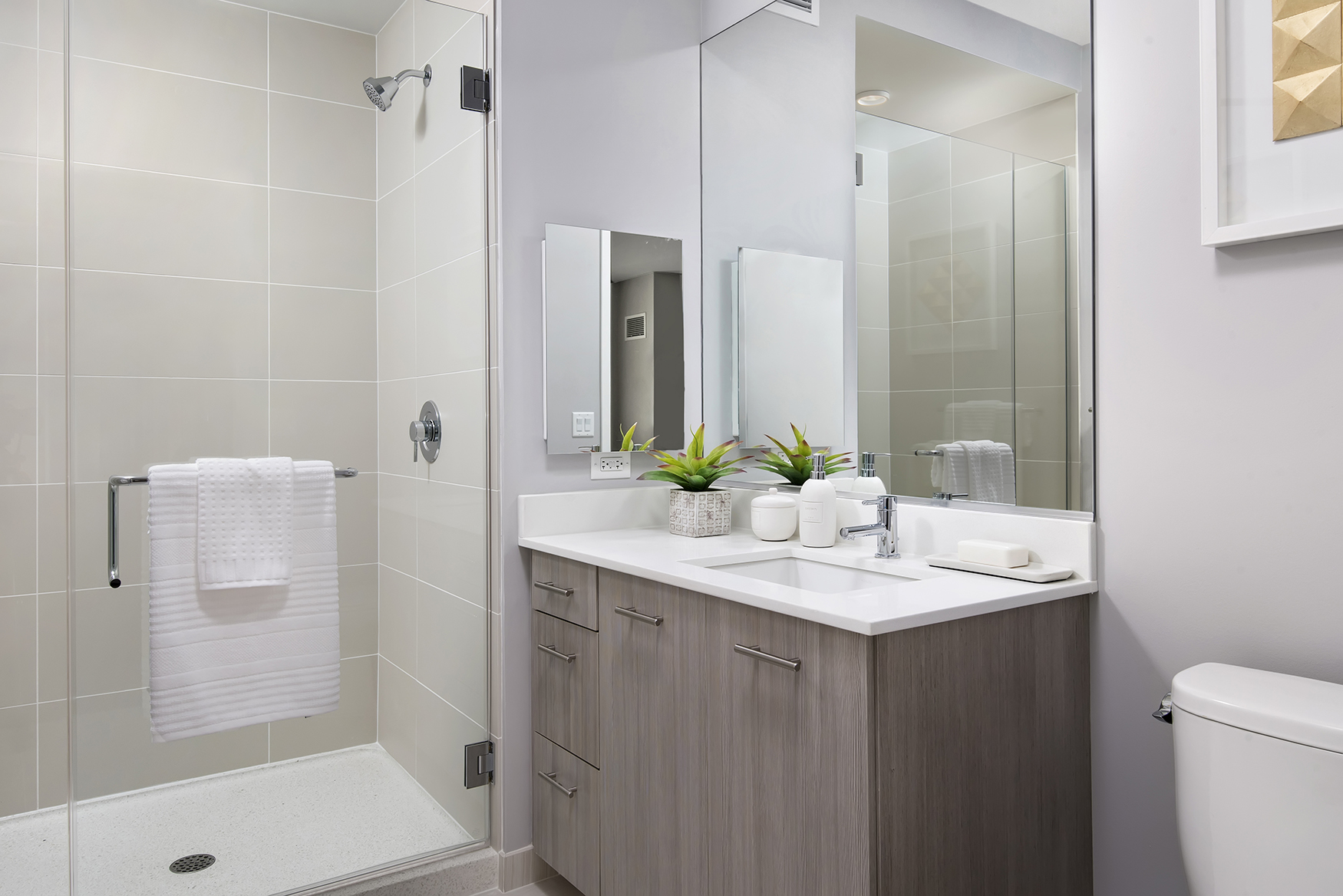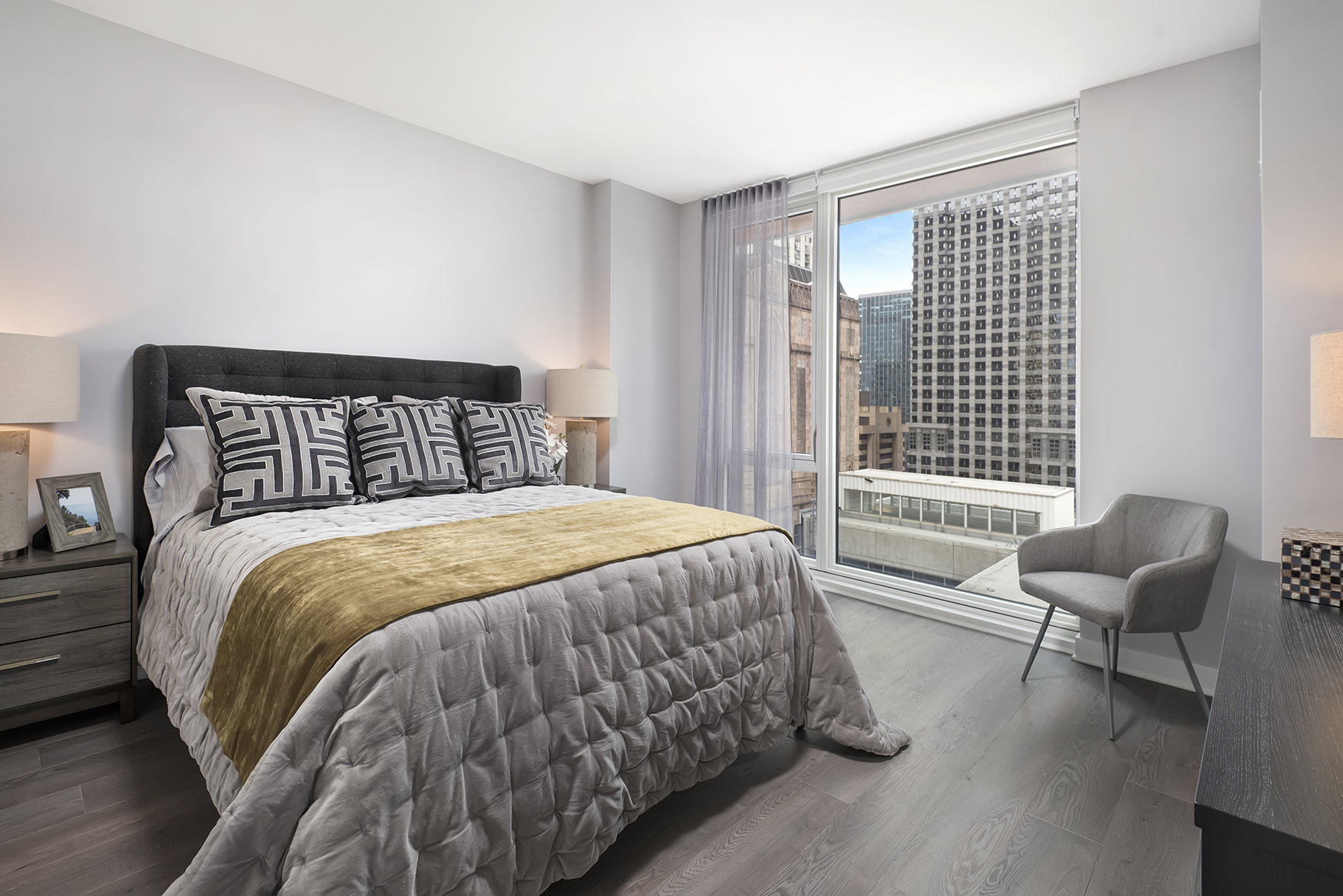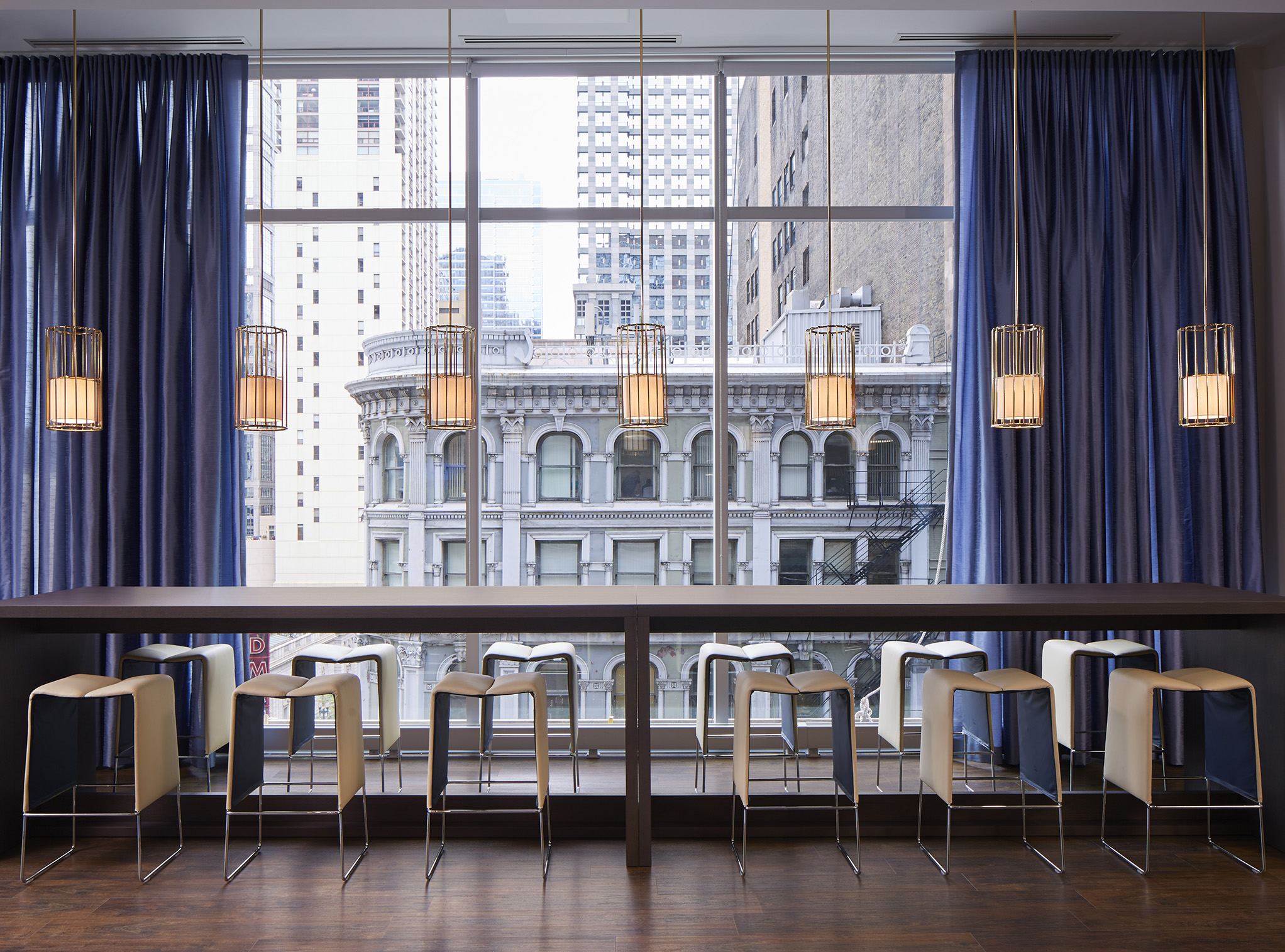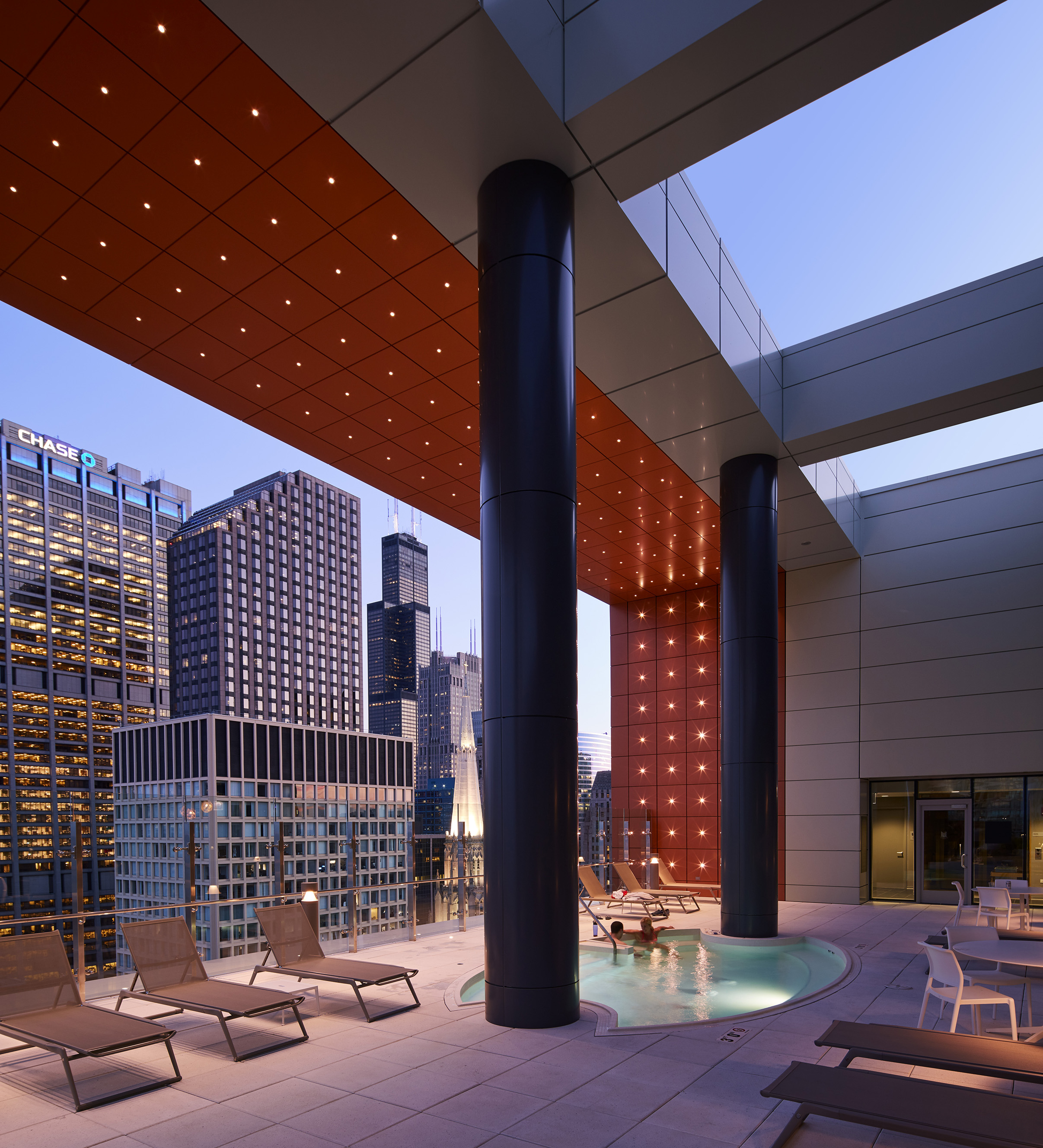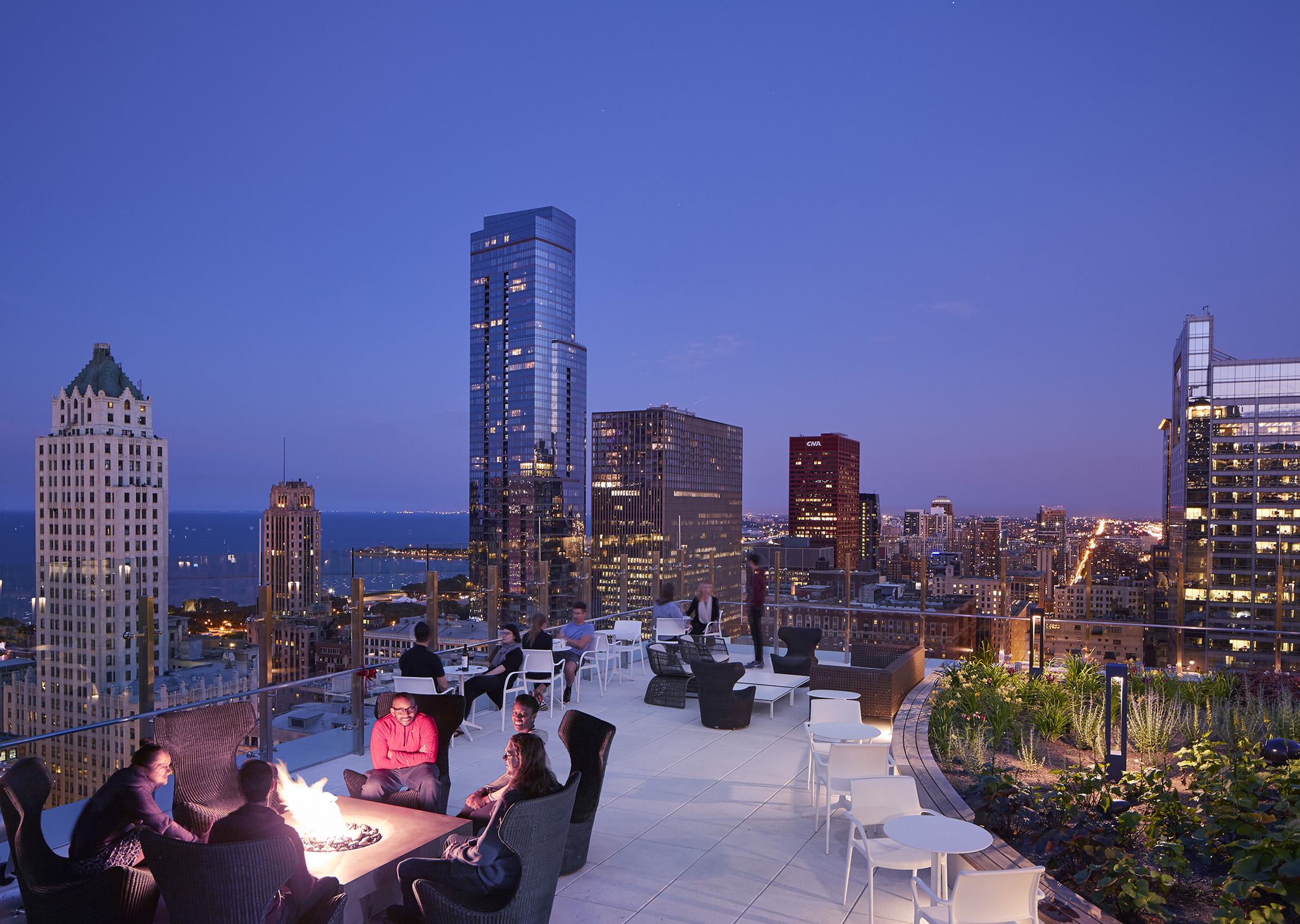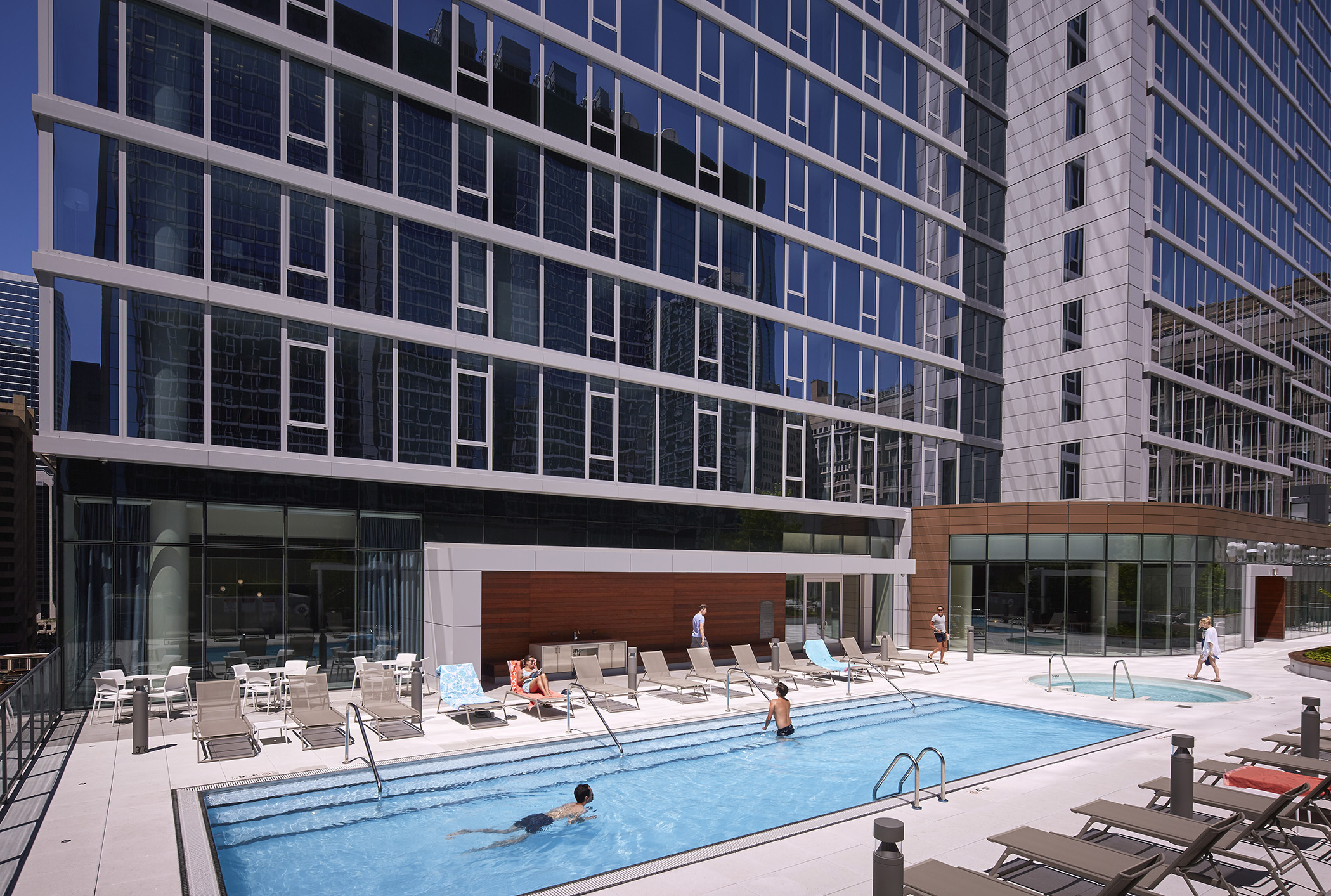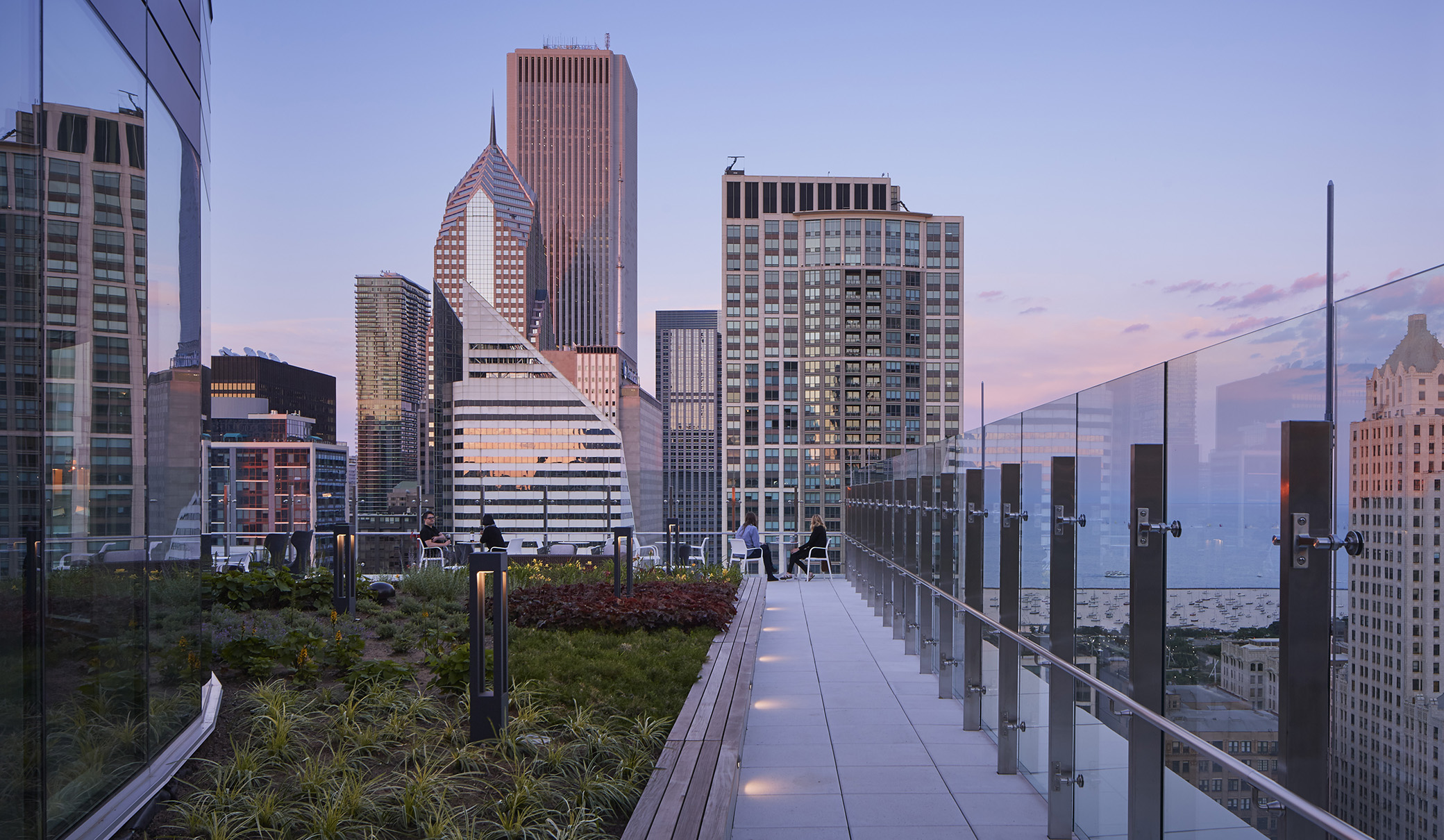 This is a brand new high-rise on Michigan Avenue! Residents enjoy everything The Loop has to offer with the comfortable of a luxury construction. Options here range from studio, convertible, 1 bedroom and 2 bedrooms.
The Loop / Financial District
This is a true masterpiece of construction and interior design. This property faces the Chicago River and is known for it's premiere luxury finishes and beautiful style. Residents enjoy an al fresco pool, full-sized gym, and wonderful door staff. Studio, convertible, 1 bedroom, 2 bedroom, and 3 bedroom floor plans are available to fit your needs.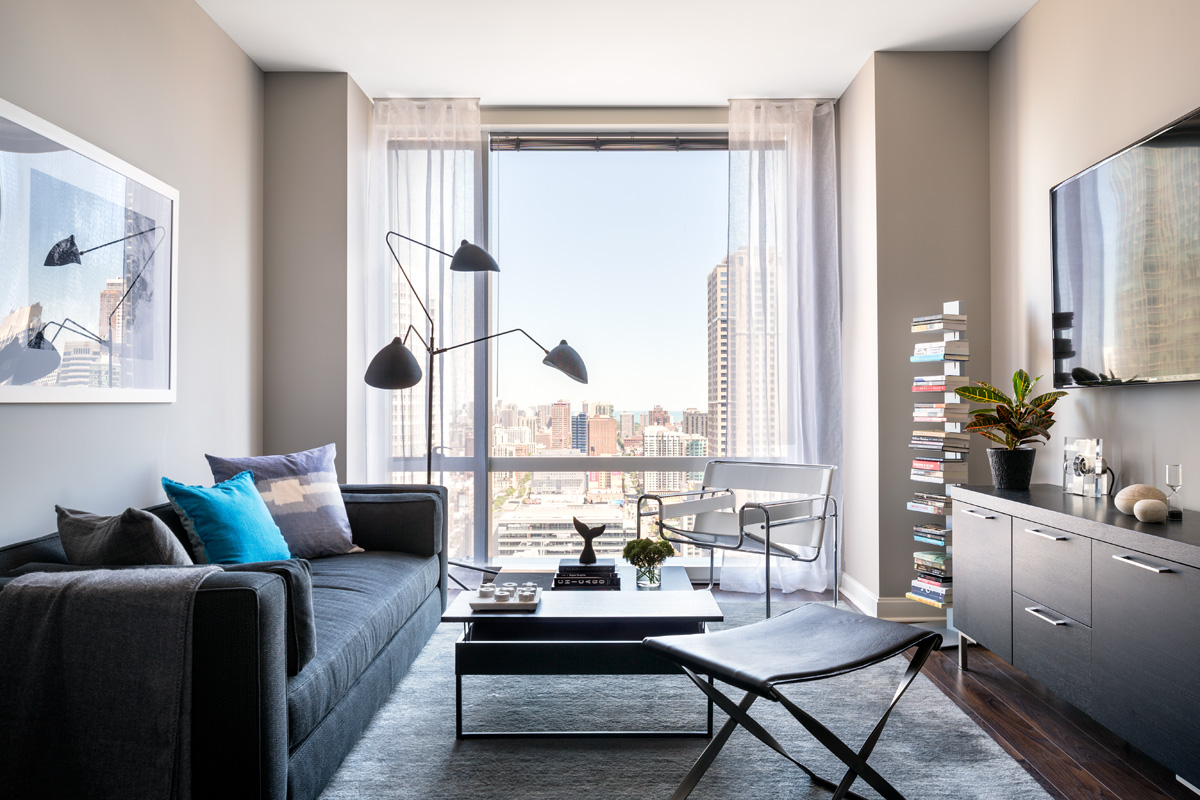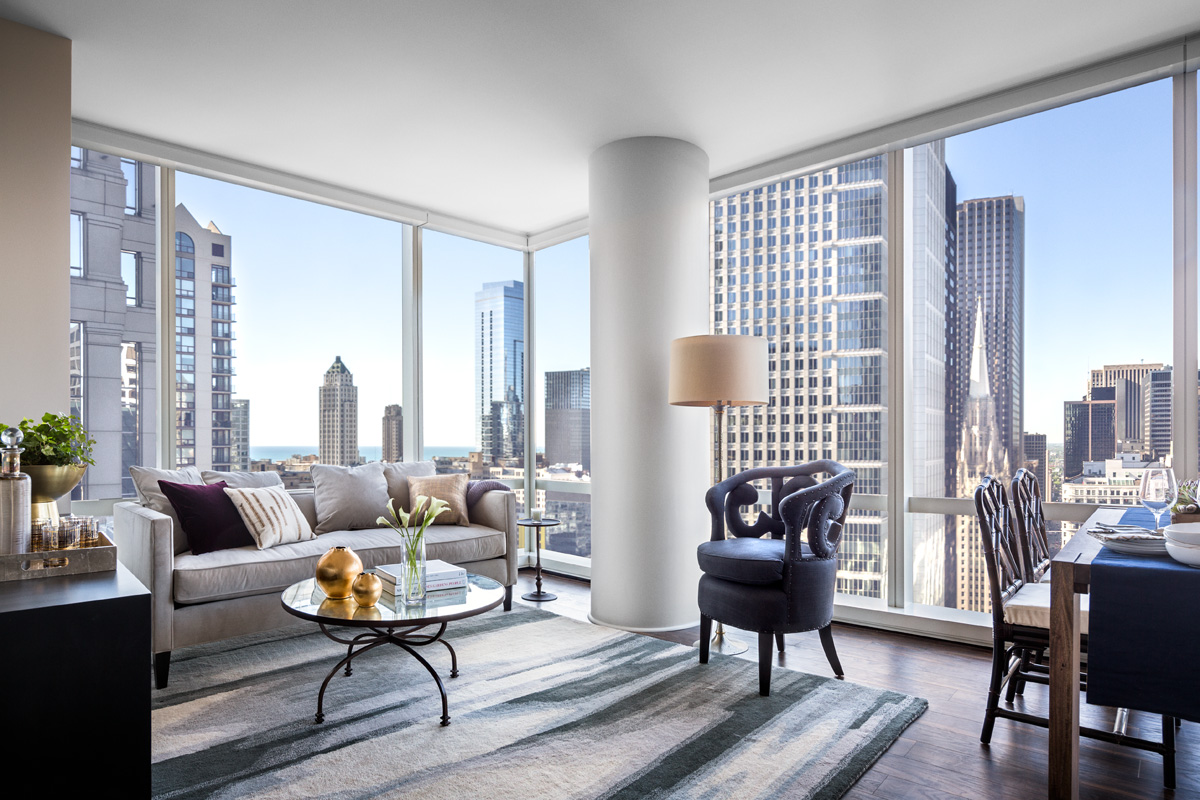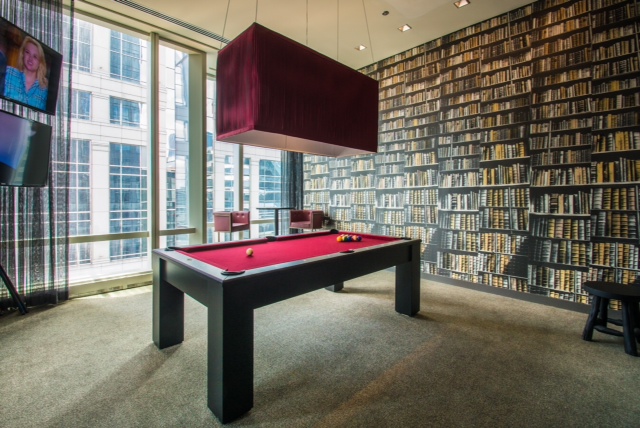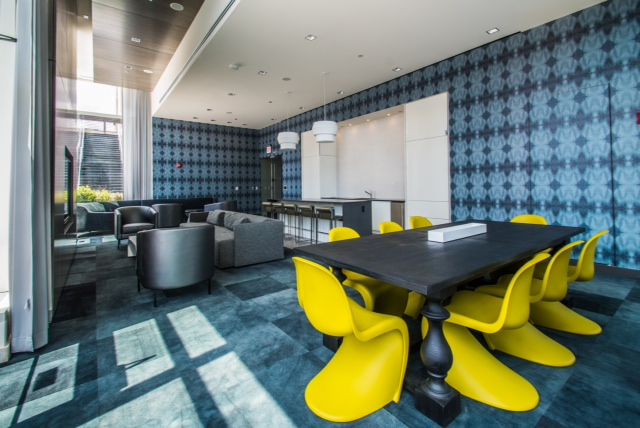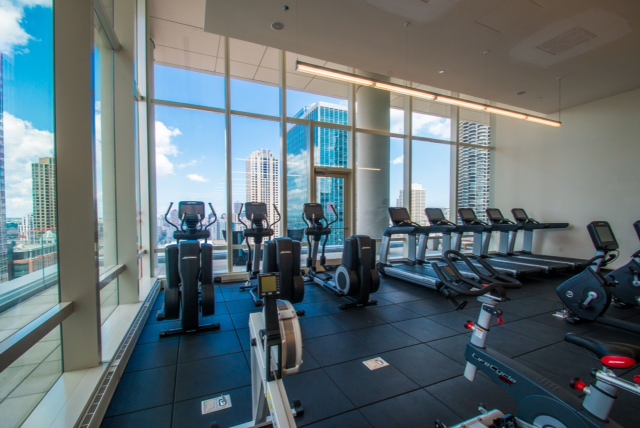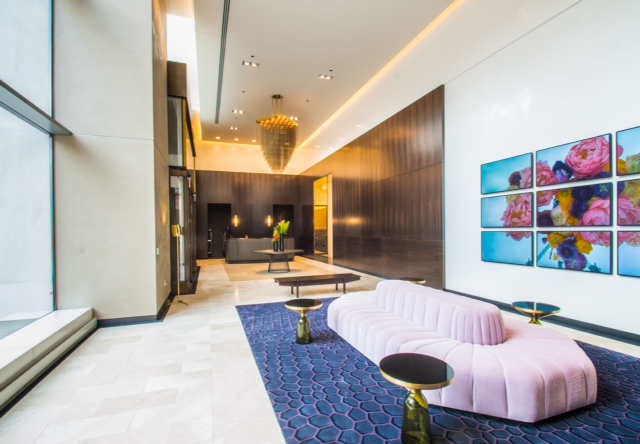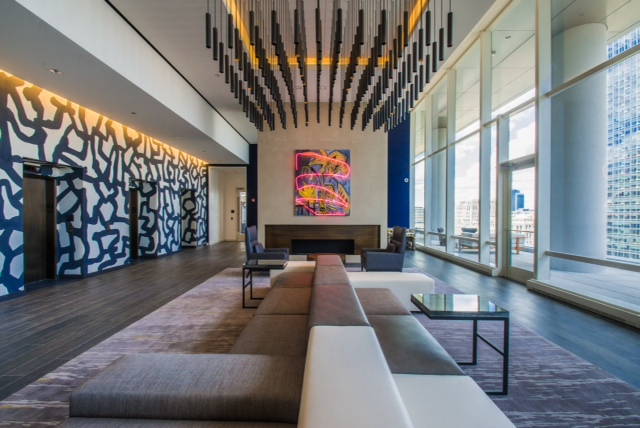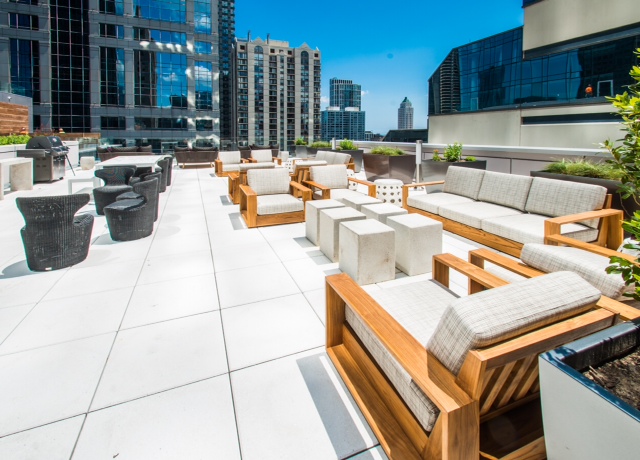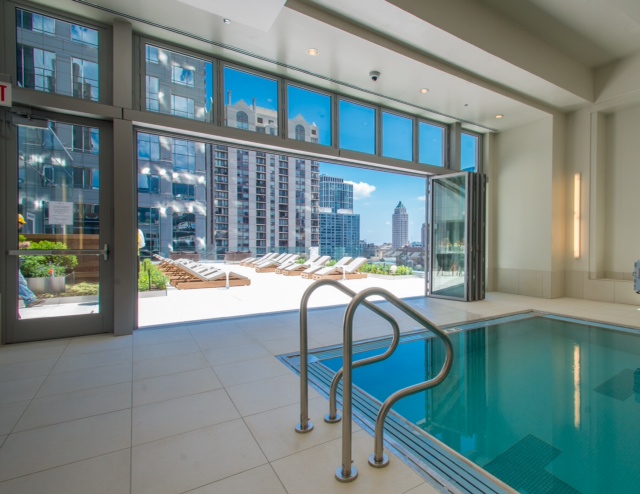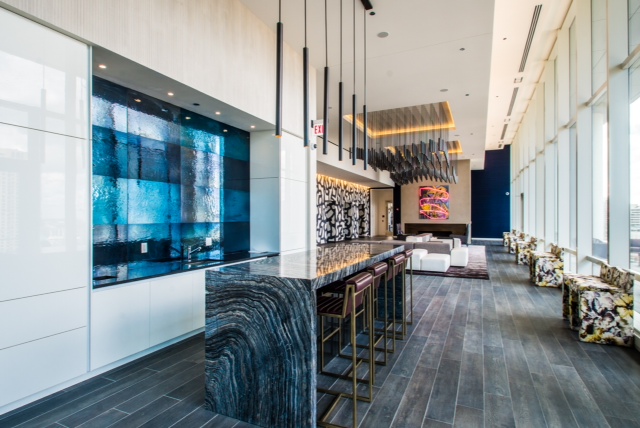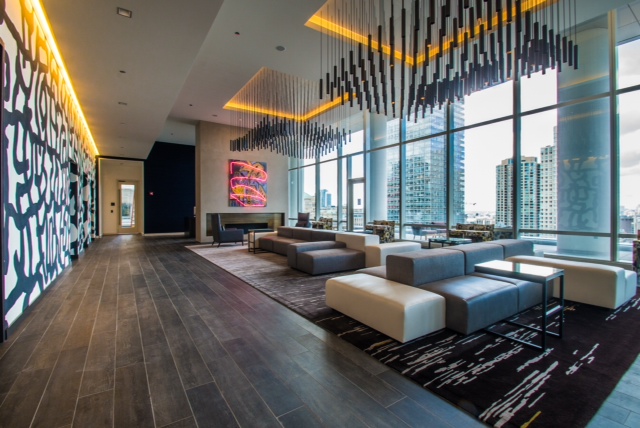 This property is a historic landmark and every corner has a piece of vintage charm to delight residents. Tenants enjoy hardwood floors, balconies in select units, and a beautiful roof top lounge. Studios, convertibles, 1 bedrooms and 2 bedrooms can be found in this unique and historic building.
The Loop / Financial District
This building has an incredible location and an unparalleled vintage style. This remarkable landmark was converted from an office building to apartments, so each floor plan has a unique trait. Residents enjoy a roof-top gym, amazing door staff, great location and club lounge. Studios, convertibles, 1 bedrooms, 2 bedrooms, and Penthouse options are available at this historic gem.